Palestine
Overview
---
Palestine became a member of the NDC Partnership in September 2019 and has been actively engaged through the Climate Action Enhancement Package (CAEP), updating its NDC and developing fourteen gender-responsive NDC Implementation Plans which jointly form the country's NDC Partnership Plan. A highly consultative process to develop the plans was undertaken with relevant government agencies, partners, and other local stakeholders. The Partnership Plan includes six key outcome areas focused on Health, Transport, Waste, Water, Agriculture, and Energy, as well as cross-cutting areas related to policy, finance, M&E, and regional cooperation. The NDC is explicitly aligned with SDGs 1, 3, 5, 6, 7 and 13, and the Partnership Plan contributes to national and sectoral development plans. Palestine's Partnership Plan was launched and circulated to NDC Partnership members in September 2021 and resource mobilization is ongoing.
Environment Quality Authority and Ministry of Finance and Planning
In-Country Engagement
---
Participating in Country Engagement
Yes
Current Stage of Country Engagement
Stage 4: Partnership Plan Implementation
This facilitator role is funded through Enabel/Belgium.
This Country Is Supported By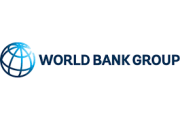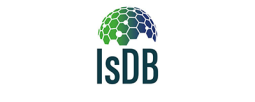 Country Documents
Click below to access country specific documents relevant to NDC Partnership in-country work.
View Documents
Events
---
Conference
15
November
2022
Pavilion #126 / Organized by Perspectives Climate Research GmbH, Palestine / Co-organized by Ricardo Energy & Environment
(14:00 - 15:00 EET) Implementing Art. 6 of the Paris Agreement in Palestine
Palestine has made significant progress in implementing the PA. This session highlights key points of Palestinian engagement with an focus on implementation of Art. 6. including a discussion with diverse stakeholders on the opportunities and barriers of Art. 6 for developing countries such as Palest...
Conference
10
November
2021
NDC Partnership COP26 Pavilion, Hall 4
"Success Story on NDC CAEP Initiative: The case of Palestine NDC implementation"
Tools
---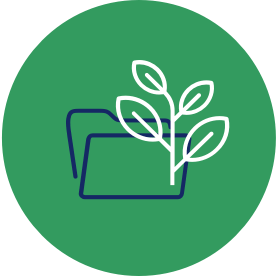 Looking For Inspiration?
Browse good practices of climate action design and implementation.
Use The Good Practice Database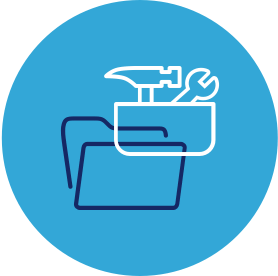 Looking For Guidance Or Support?
Find the tools, platforms, and advisory support to reach your climate goals.
Use The Climate Toolbox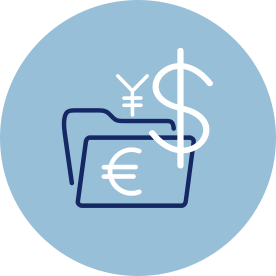 Looking For Climate Funding?
Identify potential sources of climate finance and learn how to access them.
Use The Climate Finance Explorer
Sign-up for the NDC Partnership monthly newsletter and receive updates on country work, upcoming events, resources, and more.