Peru
Overview
---
Peru submitted its updated NDC in December 2020. Early engagement took place through a series of request for support letters focused around strengthening climate change governance frameworks, integrating climate action at the sectoral and subnational levels, involving private sector and non-state actors, and promoting participatory implementation of climate change measures. This resulted in the development of the regulations of the Framework Law on Climate Change and support for the "Dialoguemos" NDC consultative processes. It also contributed to the prior consultation process with indigenous peoples regarding the regulations of the Framework Law on Climate Change, which led the way to the Indigenous People ?s Climate Platform, and other support related to the participation of indigenous peoples in climate legislation. This work received support from the Government of Germany (BMU), IISD, and the European Union's Euroclima+ Program with FIIAPP and GIZ as implementing agencies. Peru has actively engaged in the Climate Action Enhancement Package, receiving support from Fundación Avina, GGGI, ICLEI, SSN, UNCDF, and WWF. Support covered technical support for the NDC update, strengthening monitoring and evaluation, contributing to the development of the long-term strategy (National Climate Change Strategy 2050), promotion of climate action at the sectoral and subnational levels, engagement with the private sector, design of a guarantee fund for green investments, and participatory implementation of climate change measures and ownership by non-state actors.
In-Country Engagement
---
Participating in Country Engagement
Yes
Current Stage of Country Engagement
Stage 2: Needs Assessment
This Country Is Supported By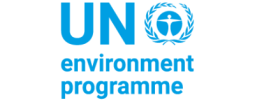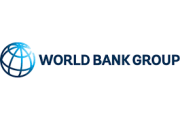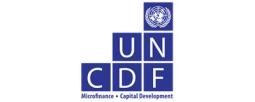 Country Documents
Click below to access country specific documents relevant to NDC Partnership in-country work.
View Documents
Events
---
Conference
03
November
2021
NDC Partnership COP26 Pavilion, Bldg D, Hall 4
Alcances de la Estrategia de Financiamiento Climático del Perú y el rol del sector público, sector privado y cooperación internacional en su implementación
Webinar
22
September
2020
Zoom
PERUVIAN MODEL: NDC'S NATIONAL REGISTRY
Peru's Ministry of Environment will launch its National Registry of Mitigation Measures on Tuesday, 22 September. This event will bring together leaders, experts and those interested in NDC implementation for a dialogue focused on experiences and lessons learned. The event will feature both a panel ...
Conference
11
December
2019
NDC Partnership Pavilion, COP25
Peru
El sector privado y su contribución a la ambición climática Spanish to English translation will be available. ...
Tools
---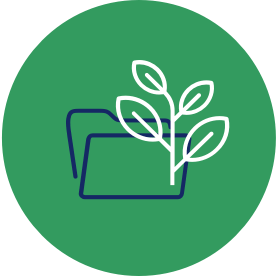 Looking For Inspiration?
Browse good practices of climate action design and implementation.
Use The Good Practice Database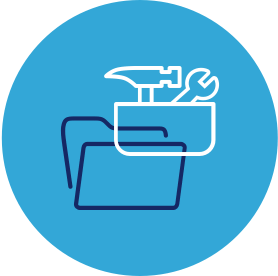 Looking For Guidance Or Support?
Find the tools, platforms, and advisory support to reach your climate goals.
Use The Climate Toolbox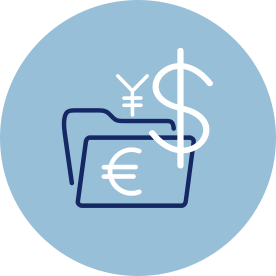 Looking For Climate Funding?
Identify potential sources of climate finance and learn how to access them.
Use The Climate Finance Explorer
Sign-up for the NDC Partnership monthly newsletter and receive updates on country work, upcoming events, resources, and more.