Peru
Overview
---
The Peruvian government is taking a holistic approach to outline and implement its NDC. A Multisectoral Working Group for NDC Implementation defined sectoral guidelines for NDC implementation and established the Dialoguemos platform, which is a participatory, multi-stakeholder, and multi-level process which contributes to NDC implementation and socialization through a comprehensive nationwide engagement process. Support mobilized by the NDC Partnership contributed to two key processes for NDC implementation: the Dialoguemos sobre las NDC platform and the operationalization of the National Climate Change Law, which creates the framework needed to integrate mitigation and adaptation actions into national, regional, and local planning and budgetary processes. The Ministry of Environment was tasked with elaborating the regulations and considering a participatory process that guarantees the effective participation of all Peruvians, including indigenous peoples.
Ministry of Environment - Directorate of Climate Change and Desertification
In-Country Engagement
---
Participating in Country Engagement
Yes
Current Stage of Country Engagement
Stage 2: Rapid Assessment & Interventions Scoping
This Country Is Supported By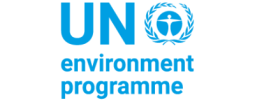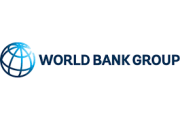 Country Documents
Click below to access country specific documents relevant to NDC Partnership in-country work.
View Documents
Events
---
Conference
03
November
2021
NDC Partnership COP26 Pavilion, Bldg D, Hall 4
Alcances de la Estrategia de Financiamiento Climático del Perú y el rol del sector público, sector privado y cooperación internacional en su implementación
Webinar
22
September
2020
Zoom
PERUVIAN MODEL: NDC'S NATIONAL REGISTRY
Peru's Ministry of Environment will launch its National Registry of Mitigation Measures on Tuesday, 22 September. This event will bring together leaders, experts and those interested in NDC implementation for a dialogue focused on experiences and lessons learned. The event will feature both a panel ...
Conference
11
December
2019
NDC Partnership Pavilion, COP25
Peru
El sector privado y su contribución a la ambición climática Spanish to English translation will be available. ...
Tools
---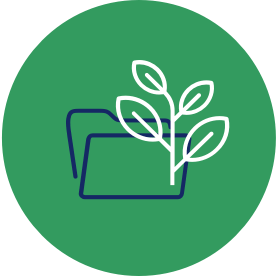 Looking For Inspiration?
Browse good practices of climate action design and implementation.
Use The Good Practice Database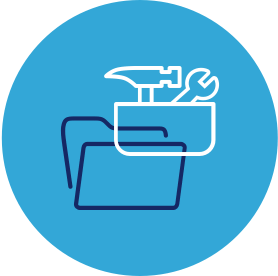 Looking For Guidance Or Support?
Find the tools, platforms, and advisory support to reach your climate goals.
Use The Climate Toolbox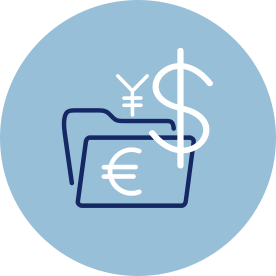 Looking For Climate Funding?
Identify potential sources of climate finance and learn how to access them.
Use The Climate Finance Explorer
Sign-up for the NDC Partnership monthly newsletter and receive updates on country work, upcoming events, resources, and more.