Panama
Overview
---
Panama's NDC is centered around mitigation efforts in the energy and land use, land-use change, and forestry sectors (LULUCF). The Government of Panama requested support from the NDC Partnership in late 2018 for support in updating its NDC, designing an MRV tool, and elaborating an NDC implementation plan. A first request to strengthen GHG inventories for the LULUCF was shared and responded to by the World Bank, which is responding to the capacity-strengthening needs expressed by the Government. The in-country facilitator is also working on the elaboration of the NDC Partnership Plan which is expected to be finalized with the compilation of Government needs by December 2019. The draft plan will be refined through consultations during the first quarter of 2020 and is expected to be approved by May 2020.
Ministry of Environment, Ministry of Economy and Finance, and National Secretariat of Energy
In-Country Engagement
---
Participating in Country Engagement
Yes
Current Stage of Country Engagement
Stage 3: Design of the Partnership Plan
Ana Carolina Martinez
This facilitator role is funded through the UNDP
This Country Is Supported By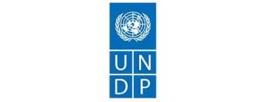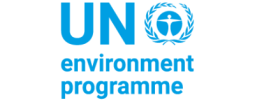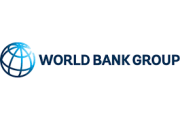 Country Documents
Click below to access country specific documents relevant to NDC Partnership in-country work.
View Documents
Events
---
Conference
10
November
2021
NDC Partnership COP26 Pavilion, Hall 4
Mainstreaming climate change in the public investment process
Conference
12
December
2019
NDC Partnership Pavilion, COP25
Panama
Integración de las NDC en los procesos de planeación para el desarrollo ...
Tools
---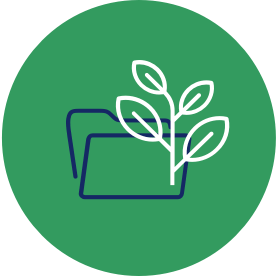 Looking For Inspiration?
Browse good practices of climate action design and implementation.
Use The Good Practice Database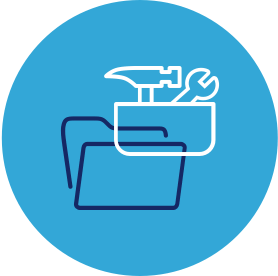 Looking For Guidance Or Support?
Find the tools, platforms, and advisory support to reach your climate goals.
Use The Climate Toolbox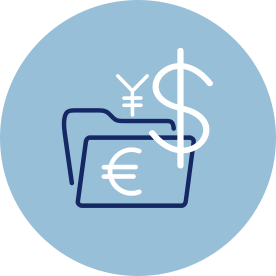 Looking For Climate Funding?
Identify potential sources of climate finance and learn how to access them.
Use The Climate Finance Explorer
Sign-up for the NDC Partnership monthly newsletter and receive updates on country work, upcoming events, resources, and more.