Nauru
Overview
---
Nauru's Updated NDC is aligned with national efforts to achieve the Sustainable Development Goals and is fully integrated with the National Sustainable Development Strategy. The updated NDC lists qualitative mitigation and adaptation co-benefits around seven sustainable development priorities—productive land, healthy and productive people, water security, food security, energy security, healthy environment, and good governance—in addition to loss and damage. It also includes indicative actions to achieve grid stability, 50% renewable energy capacity, and 30% energy efficiency, which can be achieved with international support. The Government of Nauru sent a request for support letter to the NDC Partnership in December 2020. The Pacific Regional Environment Programme (SPREP), through the Pacific Regional NDC Hub responded positively to the request and is now supporting the Government in conducting a feasibility study for a national recycling system.
Department of Commerce, Industry and Environment, and Department of Finance
In-Country Engagement
---
Participating in Country Engagement
Yes
Current Stage of Country Engagement
Stage 1: Scoping
Country Documents
Click below to access country specific documents relevant to NDC Partnership in-country work.
View Documents
Tools
---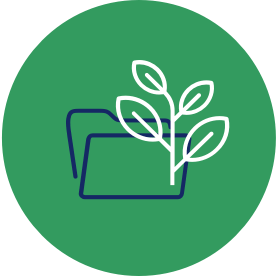 Looking For Inspiration?
Browse good practices of climate action design and implementation.
Use The Good Practice Database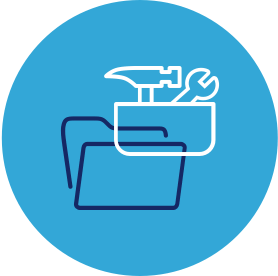 Looking For Guidance Or Support?
Find the tools, platforms, and advisory support to reach your climate goals.
Use The Climate Toolbox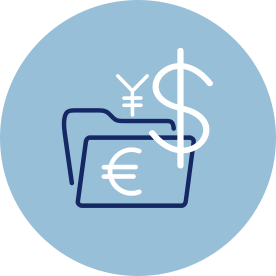 Looking For Climate Funding?
Identify potential sources of climate finance and learn how to access them.
Use The Climate Finance Explorer
Sign-up for the NDC Partnership monthly newsletter and receive updates on country work, upcoming events, resources, and more.