Mongolia
Overview
---
Mongolia's updated NDC posts greenhouse gas emissions reduction targets of 22.7% unconditionally and a total of 44.9% with international assistance by 2030 compared to the 2010 business-as-usual (BAU) scenario projections. It metes out mitigation measures in the energy sector, including energy production, transportation, and industry as well as non-energy sector, including agriculture, IPPU, and waste. It also states qualitative adaptation targets in the following areas: animal husbandry and pastureland, arable farming, water resources, forest resources, biodiversity, natural disaster, public health, livelihood, and social safeguard. The updated NDC also provides an estimated financial support needs for NDC implementation, amounting to US$11.5 billion (US$6.3 billion for mitigation and US$5.2 billion for adaptation). The country's first Request for Support Letter was responded to by EBRD, GGGI, GIZ, UNDP, UNEP, and World Bank in January 2018, culminating in a Partnership Plan (Phase 1). It has since been incorporated into the NDC Action Plan 2020 - 2024. In 2020 and 2021, the NDC revision process was supported by the NDC Partnership Climate Action Enhancement Package through partners ADB, FAO, GGGI, Gold Standard, and UNEP.
Ministry of Environment and Tourism and National Development Agency
In-Country Engagement
---
Participating in Country Engagement
Yes
Current Stage of Country Engagement
Stage 4: Partnership Plan Implementation
Sukhragchaa Mijidsuren
The facilitator role is funded by UNDP.
This Country Is Supported By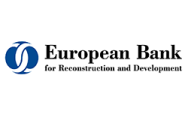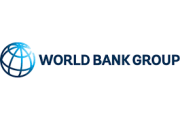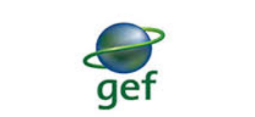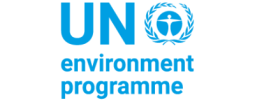 Country Documents
Click below to access country specific documents relevant to NDC Partnership in-country work.
View Documents
Events
---
Conference
10
November
2022
Pavilion #126 / Organized by The Government of Mongolia / Co-organized by United Nations Environment Programme (UNEP)
(14:00 - 15:00 EET) NDC Implementation Activities in Asia Pacific Region: Progress and Challenges
The NDC Action project supports efforts by 10 partner countries to translate NDCs into strategies and actions ready for financing and implementation. In the Asia Pacific region, the project supports efforts in NDC implementation by Mongolia, Viet Nam, and Bangladesh. The objective of the ev...
Conference
09
December
2019
NDC Partnership Pavilion, COP25
Mongolia, Georgia, GIZ & NCI
NDC Ambition-Raising Through Integrated National and Sectoral Planning in Mongolia and Georgia ...
Conference
06
December
2019
NDC Partnership Pavilion, COP25
Mongolia, FAO & CIFOR
Wildfires and NDC Implementation: Results from an e-discussion of the Thematic Working Group on Agriculture, Food Security and Land Use ...
Tools
---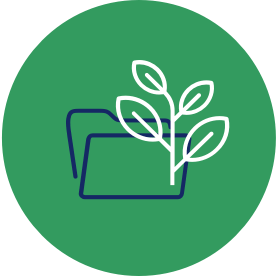 Looking For Inspiration?
Browse good practices of climate action design and implementation.
Use The Good Practice Database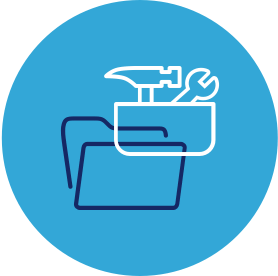 Looking For Guidance Or Support?
Find the tools, platforms, and advisory support to reach your climate goals.
Use The Climate Toolbox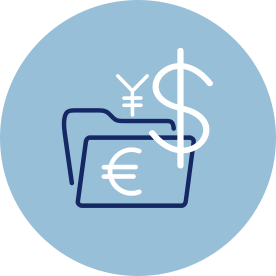 Looking For Climate Funding?
Identify potential sources of climate finance and learn how to access them.
Use The Climate Finance Explorer
Sign-up for the NDC Partnership monthly newsletter and receive updates on country work, upcoming events, resources, and more.