Saint Kitts and Nevis
Overview
---
Saint Kitts and Nevis submitted its updated NDC in October 2021, including an economy-wide target of 61% emissions reduction by 2030 as well as stronger adaptation, loss and damage, and social inclusion components. The Government received support from Climate Analytics through the Partnership's Climate Action Enhancement Package (CAEP) to update the country's NDC and develop an Implementation Plan and Financing Strategy. A COP26 side event took place on 2 November 2021 to launch the revised NDC internationally and present the costed implementation strategy. Building largely on this work, an in-country facilitator - embedded in the Ministry of Environment and Cooperatives and working closely with the Ministery of Sustainable Development - is leading the development of a Partnership Plan for NDC implementation building on the CAEP process. This Plan outlines over 100 actions to reduce emissions in the power and transport sectors, as well as to build resilience and adaptive capacities to climate change. The Partnership Plan will move towards resource mobilization from partners and implementation in 2022. Moreover, the Government of Saint Kitts and Nevis is prioritizing the socialization of its climate plans, to ensure strong engagement of local stakeholders.
Ministry of Environment and Cooperatives and Ministry of Sustainable Development
In-Country Engagement
---
Participating in Country Engagement
Yes
Current Stage of Country Engagement
Stage 3: Design or Strengthening of the Partnership Plan
Meshach Alford
This facilitator role is funded through the UNFCCC.
This Country Is Supported By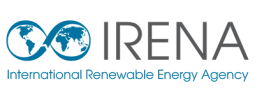 Country Documents
Click below to access country specific documents relevant to NDC Partnership in-country work.
View Documents
Events
---
Conference
02
November
2021
NDC Partnership COP26 Pavilion, Bldg D, Hall 4
Launch of St. Kitts and Nevis Revised NDC and Implementation Plan
Tools
---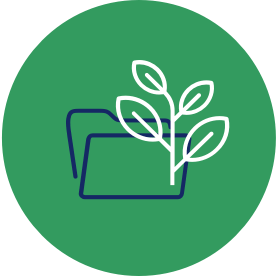 Looking For Inspiration?
Browse good practices of climate action design and implementation.
Use The Good Practice Database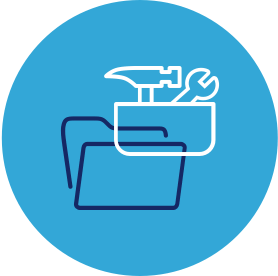 Looking For Guidance Or Support?
Find the tools, platforms, and advisory support to reach your climate goals.
Use The Climate Toolbox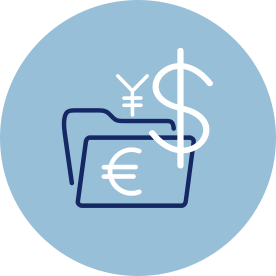 Looking For Climate Funding?
Identify potential sources of climate finance and learn how to access them.
Use The Climate Finance Explorer
Sign-up for the NDC Partnership monthly newsletter and receive updates on country work, upcoming events, resources, and more.