Georgia
Overview
---
In its NDC, Georgia aims to reduce its projected greenhouse gas emissions by 40 percent relative to a business-as-usual scenario. 15 percent of this goal is unconditional, and 25 percent is conditional, subject to financial and technical assistance. Strong mitigation opportunities also exist in the forestry sector. In addition, Georgia seeks to improve its preparedness and adaptive capacity by developing climate-resilient practices that reduce the vulnerability of highly exposed communities, with a special focus on food security, water security, coastal planning and management, and disaster risk management.
Ministry of Environmental Protection and Agriculture and Ministry of Finance
In-Country Engagement
---
Participating in Country Engagement
Yes
Current Stage of Country Engagement
Stage 2: Rapid Assessment & Interventions Scoping
Medea Inashvili
This facilitator role is funded through the NDC Partnership Support Unit
This Country Is Supported By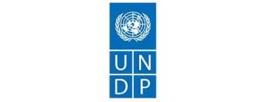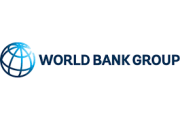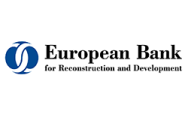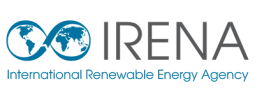 Country Documents
Click below to access country specific documents relevant to NDC Partnership in-country work.
View Documents
Events
---
Conference
09
December
2019
NDC Partnership Pavilion, COP25
Mongolia, Georgia, GIZ & NCI
NDC Ambition-Raising Through Integrated National and Sectoral Planning in Mongolia and Georgia ...
Tools
---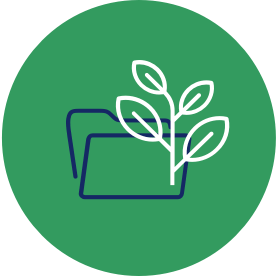 Looking For Inspiration?
Browse good practices of climate action design and implementation.
Use The Good Practice Database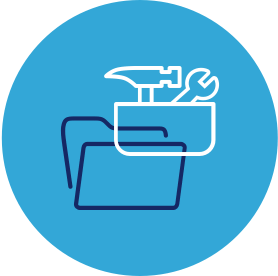 Looking For Guidance Or Support?
Find the tools, platforms, and advisory support to reach your climate goals.
Use The Climate Toolbox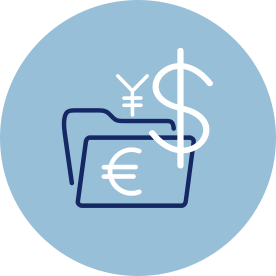 Looking For Climate Funding?
Identify potential sources of climate finance and learn how to access them.
Use The Climate Finance Explorer
Sign-up for the NDC Partnership monthly newsletter and receive updates on country work, upcoming events, resources, and more.