Ecuador
Overview
---
Ecuador's central instrument for NDC planning and implementation is its NDC Action Plan, a compilation of 11 sectoral climate roadmaps with clear outputs and responsibilities and which development was partially supported through the Partnership. The embedded facilitator promotes partner coordination around this instrument. Through the Climate Action Enhancement Package, members have mobilized close to USD 1 million to support Ecuador on improving sectoral data collection, institutional arrangements and on establishing local and sector-specific policy frameworks. Importantly, embedded Partnership support has been instrumental to mainstream the gender perspective into climate action through the government's Gender and Climate Change Commission. Moving forward, Ecuador plans to submit its NDC Action Plan and a package of approx. USD 600 million in sectoral investment needs to pursue support from Partnership members. These investments are expected to tackle climate, sustainable development needs and economic recovery, a field in which embedded advisory support is providing insight on.
Ministry of Environment, Water and Ecologic Transition (MAATE), and National Planning Secretariat (SNP)
In-Country Engagement
---
Participating in Country Engagement
Yes
Current Stage of Country Engagement
Stage 4: Partnership Plan Implementation
Gabriela Selene Défaz Visuete
This facilitator role is funded through UNDP.
This Country Is Supported By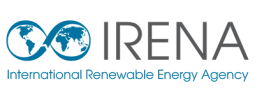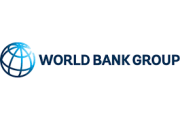 Country Documents
Click below to access country specific documents relevant to NDC Partnership in-country work.
View Documents
Events
---
Conference
09
November
2022
Pavilion #126 / Organized by The Government of Ecuador
(12:30 - 13:30 EET) Towards the territorialization of adaptation to climate change in Ecuador: Opportunities and challenges
On the path to ecological transition, Ecuador has prioritized adaptation to climate change and focuses its efforts on the generation and implementation of actions with impact and benefits for the population, especially the most vulnerable. The country is formulating a public policy that establish...
Conference
02
November
2021
NDC Partnership COP26 Pavilion, Bldg D, Hall 4
Implementando REDD+ en Ecuador con Gobiernos Locales, Pueblos y nacionalidades indígenas y el sector privado
Tools
---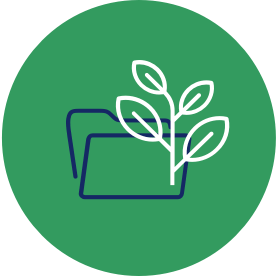 Looking For Inspiration?
Browse good practices of climate action design and implementation.
Use The Good Practice Database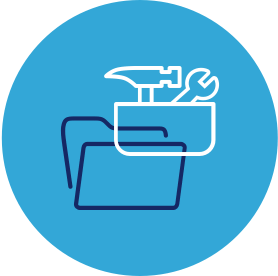 Looking For Guidance Or Support?
Find the tools, platforms, and advisory support to reach your climate goals.
Use The Climate Toolbox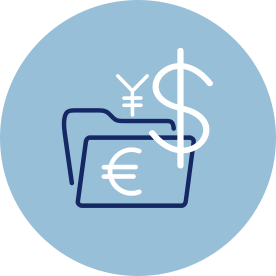 Looking For Climate Funding?
Identify potential sources of climate finance and learn how to access them.
Use The Climate Finance Explorer
Sign-up for the NDC Partnership monthly newsletter and receive updates on country work, upcoming events, resources, and more.