Ecuador
Overview
---
The Government of Ecuador's NDC contains an adaptation and mitigation component. Ecuador NDC intends to reduce its emissions in the energy sector by 20.4-25 percent below the business-as-usual scenario, with a potential reduction of 37.5-45.8 percent contingent on availability of resources and support offered by the international community. The NDC's key adaptation sectors include land use and forestry, agriculture, water and sanitation, and transport. In July 2019, the Government requested support from the NDC Partnership to prepare an implementation plan for the priority sectors for adaptation, namely public health and productive infrastructure. From the end of 2019 through the first quarter of 2020, the Government has been preparing sectoral implementation plans for priority sectors for adaptation, mainly public health and productive infrastructure. Once finished, these will be shared with the NDC Partnership and integrated into Country Engagement work.
Ministry of Environment and Secretary of National Planning and Development
In-Country Engagement
---
Participating in Country Engagement
Yes
Current Stage of Country Engagement
Stage 1: Request from Member
Country Documents
Click below to access country specific documents relevant to NDC Partnership in-country work.
View Documents
Events
---
Conference
02
November
2021
NDC Partnership COP26 Pavilion, Hall 4
Implementando REDD+ en Ecuador con Gobiernos Locales, Pueblos y nacionalidades indígenas y el sector privado
Tools
---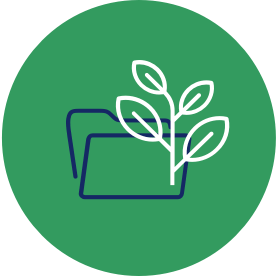 Looking For Inspiration?
Browse good practices of climate action design and implementation.
Use The Good Practice Database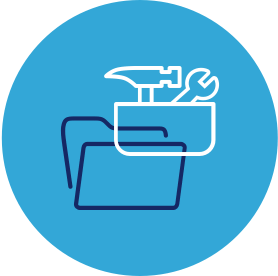 Looking For Guidance Or Support?
Find the tools, platforms, and advisory support to reach your climate goals.
Use The Climate Toolbox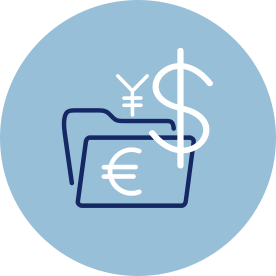 Looking For Climate Funding?
Identify potential sources of climate finance and learn how to access them.
Use The Climate Finance Explorer
Sign-up for the NDC Partnership monthly newsletter and receive updates on country work, upcoming events, resources, and more.