Dominican Republic
Overview
---
The Dominican Republic's updated NDC was submitted to the UNFCCC in December 2020. Since engagement started in 2018, Partnership members have mobilized over USD 3 million to support the country's efforts to enhance its NDC and to translate it into actionable policies and programs. For instance, the NDC update process, which involved engagement with the whole of society and resulted in more comprehensive climate commitments, was fully supported by Partnership members through the Climate Action Enhancement Package. The country's NDC Action Plan, first developed in 2018 and updated in 2021 for the period 2022 – 2025 under the Partnership's facilitator's coordination, is the guiding framework for the government to prioritize their NDC and sustainable development support needs. Green economic recovery is at the center of the Dominican Republic's climate strategy, which the Partnership has helped materialize through economic advisory support at the Ministry of the Economy and Development Planning (MEPyD).
National Council on Climate Change and the Clean Development Mechanism (CNCCMDL), Ministry of the Economy, and Development and Planning (MEPyD)
In-Country Engagement
---
Participating in Country Engagement
Yes
Current Stage of Country Engagement
Stage 4: Partnership Plan Implementation
Jeniffer Hanna Collado
This facilitator role is funded through the NDC Partnership's Technical Assistance Fund.
This Country Is Supported By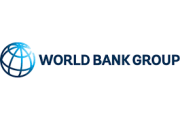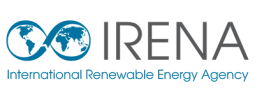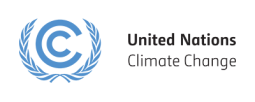 Country Documents
Click below to access country specific documents relevant to NDC Partnership in-country work.
View Documents
Events
---
Conference
11
November
2022
Pavilion #126 / Organized by The Government of Dominican Republic
(11:00 - 12:00 EET) Event Dominican Republic
(11:00 - 11:30 EET) Presentation of NDC-RD Action Plan The Dominican Republic submitted its updated NDC to the UNFCCC in 2020 the Dominican Republic's updated NDC Action Plan 2022- 2025 (its "Partnership Plan"), supported by the NDC Partnership's CAEP. The updated NDC Action Plan is built...
Tools
---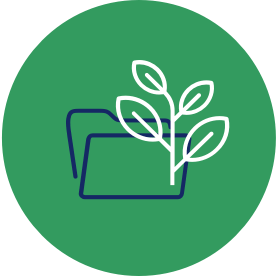 Looking For Inspiration?
Browse good practices of climate action design and implementation.
Use The Good Practice Database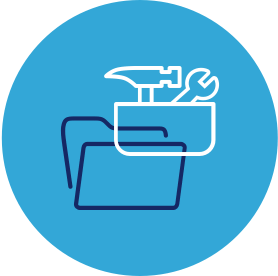 Looking For Guidance Or Support?
Find the tools, platforms, and advisory support to reach your climate goals.
Use The Climate Toolbox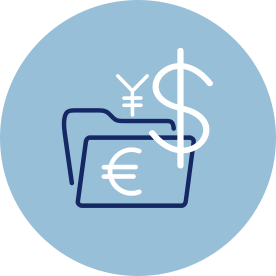 Looking For Climate Funding?
Identify potential sources of climate finance and learn how to access them.
Use The Climate Finance Explorer
Sign-up for the NDC Partnership monthly newsletter and receive updates on country work, upcoming events, resources, and more.