Dominican Republic
Overview
---
The Dominican Republic put climate change at the heart of its development agenda, recognizing it in the country's Constitution. To bring its NDC to reality, the Government launched their Partnership Plan for NDC implementation in May 2019. Due to the Dominican Republic's high vulnerability to climate change-related impacts, its Partnership Plan looks to develop a package of legal and planning instruments to implement its NDC in the land use, waste, energy efficiency, renewable energy, and forestry sectors. Strong emphasis has been placed on kick-starting demonstrative adaptation and mitigation initiatives on the ground with approaches to improve coordination and learning among all relevant state and non-state actors. Key outputs of the Partnership Plan include gradual renewal of the public transport fleet, improved control of transport emissions, increased share of renewables in the country's energy matrix, reduced deforestation, and supporting sustainable business in the tourism and industrial sectors.
National Council for Climate Change and Clean Development Mechanism and Ministry of Economy, Planning and Development
In-Country Engagement
---
Participating in Country Engagement
Yes
Current Stage of Country Engagement
Stage 4: Partnership Plan Implementation
This Country Is Supported By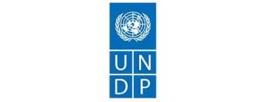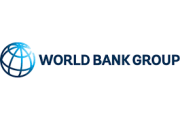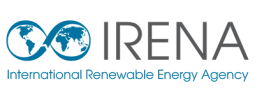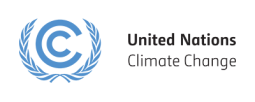 Japan International Cooperation Agency (JICA)
EcoRed
Country Documents
Click below to access country specific documents relevant to NDC Partnership in-country work.
View Documents
Tools
---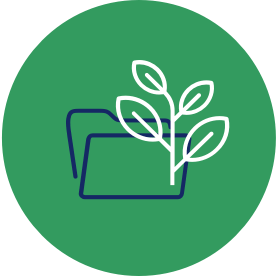 Looking For Inspiration?
Browse good practices of climate action design and implementation.
Use The Good Practice Database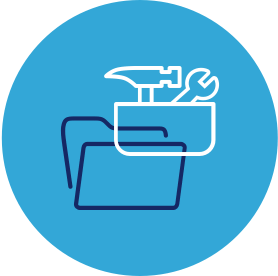 Looking For Guidance Or Support?
Find the tools, platforms, and advisory support to reach your climate goals.
Use The Climate Toolbox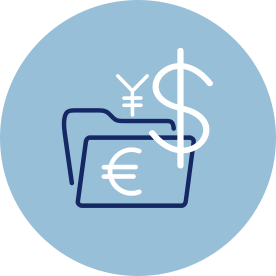 Looking For Climate Funding?
Identify potential sources of climate finance and learn how to access them.
Use The Climate Finance Explorer
Sign-up for the NDC Partnership monthly newsletter and receive updates on country work, upcoming events, resources, and more.