Seychelles
Overview
---
Seychelles' National Climate Change Committee recently validated the country's Partnership Plan, which was developed to coordinate climate initiatives in the country and support resource mobilization. The Partnership Plan was developed in consultation with sectors on measures to support the National Renewable Energy Roadmap and to set up a national monitoring, reporting, and verification system. The Plan's components also include actions to revise Seychelles' NDC amid the country's unique situation and opportunities arising from the blue economy and tourism industry. Seychelles, which set up a climate change coordination committee in the early 1990s, already implements a wide array of climate measures, including several economy-wide national climate strategies.
Ministry of Agriculture, Climate Change and Environment and Ministry of Finance, Trade and Economic Planning
In-Country Engagement
---
Participating in Country Engagement
Yes
Current Stage of Country Engagement
Stage 4: Partnership Plan Implementation
This Country Is Supported By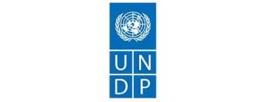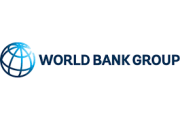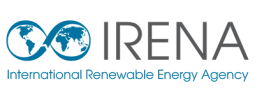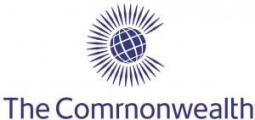 Tools
---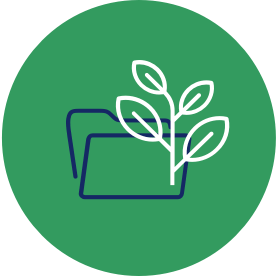 Looking For Inspiration?
Browse good practices of climate action design and implementation.
Use The Good Practice Database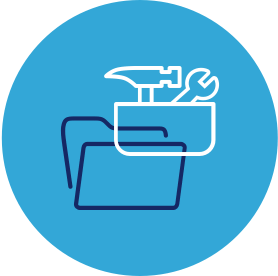 Looking For Guidance Or Support?
Find the tools, platforms, and advisory support to reach your climate goals.
Use The Climate Toolbox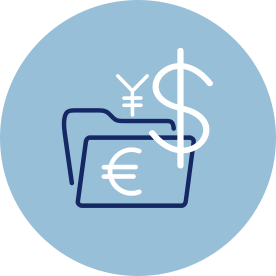 Looking For Climate Funding?
Identify potential sources of climate finance and learn how to access them.
Use The Climate Finance Explorer
Sign-up for the NDC Partnership monthly newsletter and receive updates on country work, upcoming events, resources, and more.