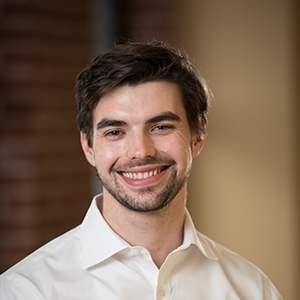 Nathan Mesnildrey

Country Engagement Specialist
Nathan is a Country Engagement Specialist for the NDC Partnership Support Unit, housed at the United Nations Framework Convention on Climate Change (UNFCCC) in Bonn, Germany. His primary focus is supporting the Partnership in transferring technological and financial resources to implement nationally determined contributions (NDCs) in Africa.
Before to joining the Partnership, Nathan completed a traineeship at the Delegation of the European Union to the Pacific in Suva, Fiji, and an internship at the UN Climate Change Secretariat.
Nathan holds a BSc in Business Administration from Erasmus University Rotterdam, the Netherlands, and an MA in Political Science from the Université libre de Bruxelles, Belgium.
Nathan is an avid outdoor enthusiast who enjoys anything from alpine trekking to diving.
Join the team
Help us achieve ambitious climate goals while enhancing sustainable development.