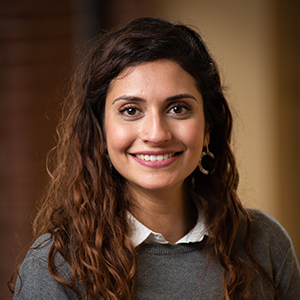 Brenda Huerta

Country Engagement Project Coordinator
Brenda Huerta is Project Coordinator for the NDC Partnership Support Unit. She is responsible for tracking different activities and events for the Partnership's Country Engagement work to ensure on-time deliverables, efficient processes, and a resourceful flow of information. She also provides administrative support.
Before joining the NDC Partnership, Brenda was a fellow at Boost Social Sector Consulting, providing strategic and financial insights to nonprofits in the U.S. Northeast region. She holds a B.S. in Environmental Engineering from Tecnológico de Monterrey in Mexico (ITESM). She has international experience in social change and civic leadership programs, especially in the environmental sector.
During her free time, Brenda enjoys reading and writing, and all things literature-related. She collaborates with some magazines in Mexico, providing fiction pieces and editorial columns.
Join the team
Help us achieve ambitious climate goals while enhancing sustainable development.