Declining Cost of Renewables and Best Practices Can Enable Nations to Expand Their NDC Ambitions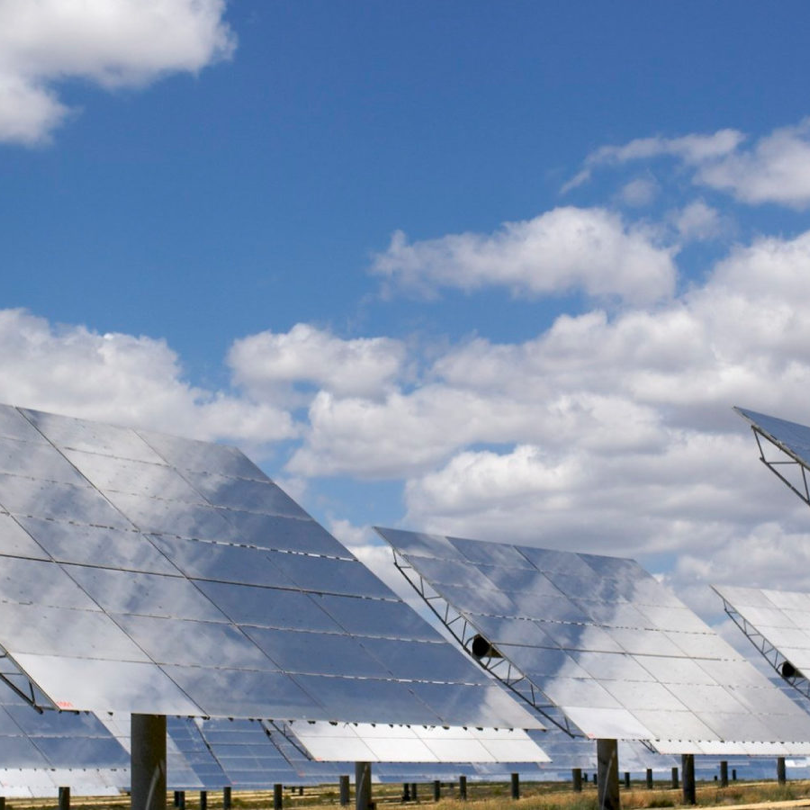 by Dr. (h.c.) Bill Hare, CEO & Co-Founder of Climate Analytics; Dr. Andrzej Ancygier, Deputy Head of Climate Policy Team; Laetitia De Marez, Head of Implementation Strategies; Paola Yanguas Parra, Climate Policy Analyst
Nationally Determined Contributions (NDC) submitted under the Paris Agreement were prepared in record time before the COP21 in Paris. Even though the commitments made will help reduce global warming, they do not yet deliver the required level of emissions reductions that would keep the temperature increase to "well below" 2 degrees, let alone to 1.5 degrees Celsius. However, the NDCs are intended to be dynamic, with countries regularly updating them and increasing ambition to reflect advancing science and implementation experience, to meet the Paris Agreement's long-term temperature goal.
In an analysis prepared for the NDC Partnership, "Facilitating Global Transition: The Role of Nationally Determined Contributions in Meeting the Long-Term Temperature Goal of the Paris Agreement," we looked into the recent developments in terms of NDCs submission and renewables deployment. Subsequently, we looked at the instruments that can be utilized to decrease the gap between current emissions trends and the Paris Agreement compatible emissions pathways.
The rapidly decreasing costs of renewable energy systems and growing awareness about the co-benefits of climate action provide an opportunity for many countries to move forward quickly on increasing the level of ambition reflected in their NDCs. Two nations have already increased their NDC ambitions:
Argentina enhanced its emissions goals so that instead of emissions increasing 60 percent above 2010 levels by 2030, they would only increase 22 percent above 2010 levels by 2030.

Morocco strengthened its emissions reductions target from 13 percent below business-as-usual to 17 percent below business-as-usual by 2030. 
Other countries have not officially amended their NDCs but are taking significant steps at the national level to move implementation forward towards their international commitments:
India doubled its solar energy target to 40 gigawatts by 2020 and released a new electricity plan that includes no new coal-fired generation for the next decade.

China suspended 104 coal power plants and increased its installed solar capacity by 80 percent, running ahead of present NDC targets.
Many policy actions can reduce greenhouse gas emissions while delivering large benefits in the form of reduced air pollution, greater job creation, and enhancing energy security, among others. The following measures could maximize these benefits while facilitating the transformation to a low-carbon future:
Removing fossil fuel subsidies and moving toward a price on carbon

Adopting fair policies to facilitate a just energy transition

Shift investments from fossil fuels to renewables

Adopt new policy tools suitable to rolling out renewable energy

Taking advantage of power sector decarbonization to decarbonize other sectors

Decarbonizing the transport sector by phasing out new internal combustion engines before 2035

Facilitating low-carbon technology deployment in energy-intensive sectors

Stopping deforestation and adopting sustainable agricultural practices

Improving access to capital
The full Expert Perspectives paper prepared for the NDC Partnership can be found at this link.