Bolivia
Overview
---
Bolivia's NDC includes a policies and action approach in line with the country's development strategies and plans, with an integrated mitigation and adaptation focus in the energy, water, and agriculture and forests sectors. The Government is taking stock of different investment portfolios to identify key gaps where NDC Partnership member support could be applied. Identified needs include facilitation of contacts that can foster private sector investment, learning from other countries' experiences to articulate NDC planning and implementation at the local level, and technical assistance and capacity strengthening for the Ministry on monitoring systems and platforms.
Plurinational Authority of Mother Earth and Ministry of Planning and Development
In-Country Engagement
---
Participating in Country Engagement
Yes
Current Stage of Country Engagement
Stage 1: Request from Member
Country Documents
Click below to access country specific documents relevant to NDC Partnership in-country work.
View Documents
Tools
---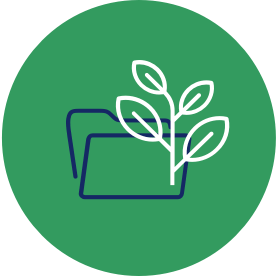 Looking For Inspiration?
Browse good practices of climate action design and implementation.
Use The Good Practice Database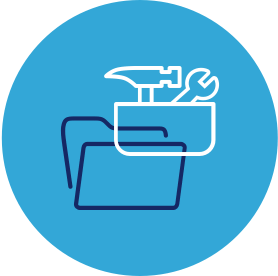 Looking For Guidance Or Support?
Find the tools, platforms, and advisory support to reach your climate goals.
Use The Climate Toolbox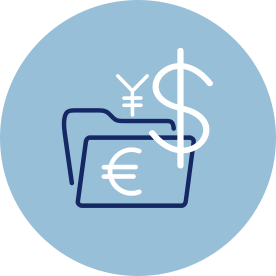 Looking For Climate Funding?
Identify potential sources of climate finance and learn how to access them.
Use The Climate Finance Explorer
Sign-up for the NDC Partnership monthly newsletter and receive updates on country work, upcoming events, resources, and more.