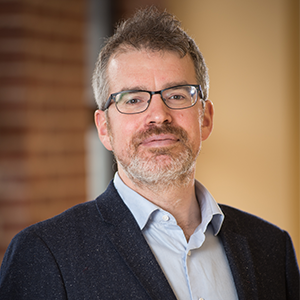 Thibaud Voïta

Head of Knowledge Products
Thibaud Voïta is the Head of Knowledge Products at the NDC Partnership.
He has spent most of his career promoting international clean energy and climate change policies in Asia, Latin America and Africa. His experience includes a French secondment to the United Nations in the context of the COP 21 preparation. There, he managed the development and implementation of public-private partnerships with UN agencies and Fortune-500 companies. He was also involved in the preparation and implementation of Sustainable Development Goal 7 on Energy.
Thibaud also worked closely with G20 on energy efficiency, during the three years he spent with the International Partnership for Energy Efficiency Cooperation (IPEEC). He also conducted number of energy-related projects in China, where he used to live.
Thibaud has also led number of research projects. A Fellow with IFRI, he has published number of papers on sustainable energy and Chinese politics. He holds a Political Science PhD and, in addition to French and English, speaks Mandarin and Spanish. He loves long bicycle rides, concerts of all kinds and graphic novels.
Join the team
Help us achieve ambitious climate goals while enhancing sustainable development.