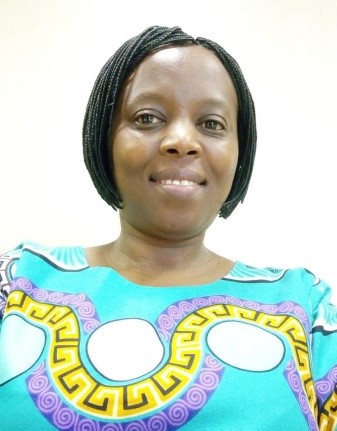 Tabitha Benegusenga

Rwanda Facilitator
Tabitha Benegusenga has over 16 years of professional experience in strategic planning, project design, monitoring & evaluation and data collection. She has worked and participated in the development and implementation of sector strategic plans. She has experience in poverty reduction and cross cutting issues, having participated in the elaboration, implementation and Monitoring & Evaluation Framework development of four generations of poverty reduction strategies in Rwanda (PRSP, EDPRS I, EDPRS II and NST 1). Tabitha has participated in the evaluation of EDPRS I and II, in public expenditure reviews of energy sector, Environment and Natural resources sector and Agriculture sector.
This position is funded by Belgium.
Join the team
Help us achieve ambitious climate goals while enhancing sustainable development.