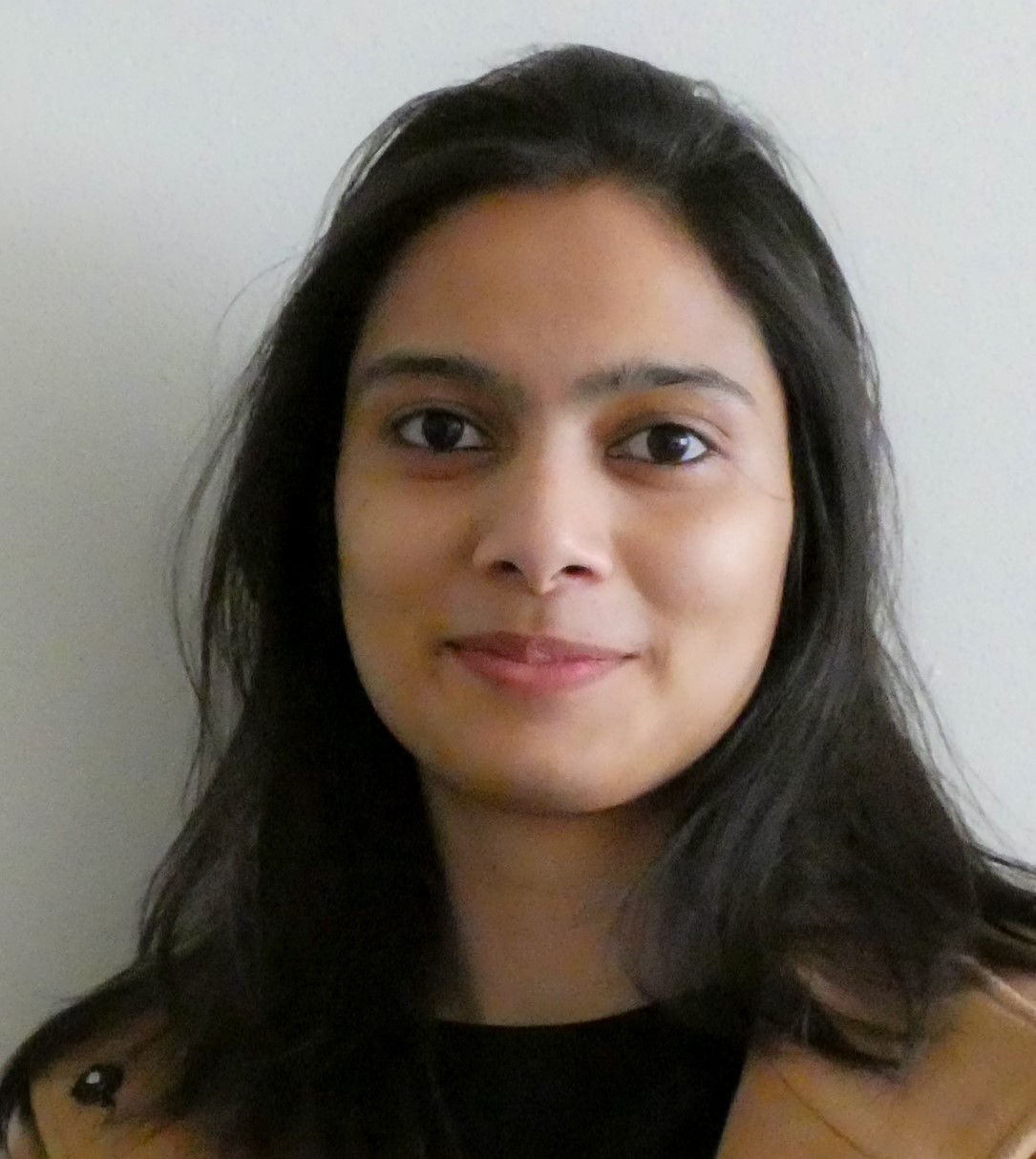 Sonam Sahu

Knowledge Tools Analyst
As a Knowledge Tools Analyst in the NDC Partnership's Knowledge and Learning team, Sonam works to expand the research database of NDC Partnership's two platforms: the internal Knowledge Management System (kNook); and the online Knowledge Portal. Additionally, she contributes to the Support Unit's analytical products and outreach efforts.
She is a climate scientist with over five years of research experience in academia as well as industry, working as a Consultant on various environment and climate-related projects. She has authored academic publications as well as articles on a variety of topics.
Sonam holds a Ph.D. in Environmental Studies from Kyoto University, Japan. She is a Monbukagakusho Fellow and has training in architecture, disaster management, and urban planning.
Join the team
Help us achieve ambitious climate goals while enhancing sustainable development.