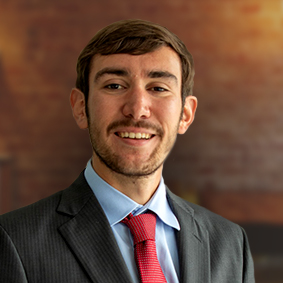 Phillip Baldiswieler

Program Specialist, Technical Assistance Fund
Phillip Baldiswieler is a Program Specialist for the Technical Assistance Fund (TAF) within the NDC Partnership. In this role, he works with the TAF team to award subgrants and contracts to partners across the globe and oversee their financial implementation. His responsibilities include budget planning and monitoring, financial reporting, and the issuance of subgrants as well as contracts.
Prior to joining the Partnership, Phillip worked in international development, banking, and finance. He lived and worked abroad in Uganda, aiming to address food security issues that impact the region. He was also employed in banking and finance at firms such as Wells Fargo, Angel Oak Capital Advisors, and the Emerging Markets Group at Trust Company of the West.
Phillip holds a BA in International Studies with minors in International Business and Economics from American University.
Join the team
Help us achieve ambitious climate goals while enhancing sustainable development.