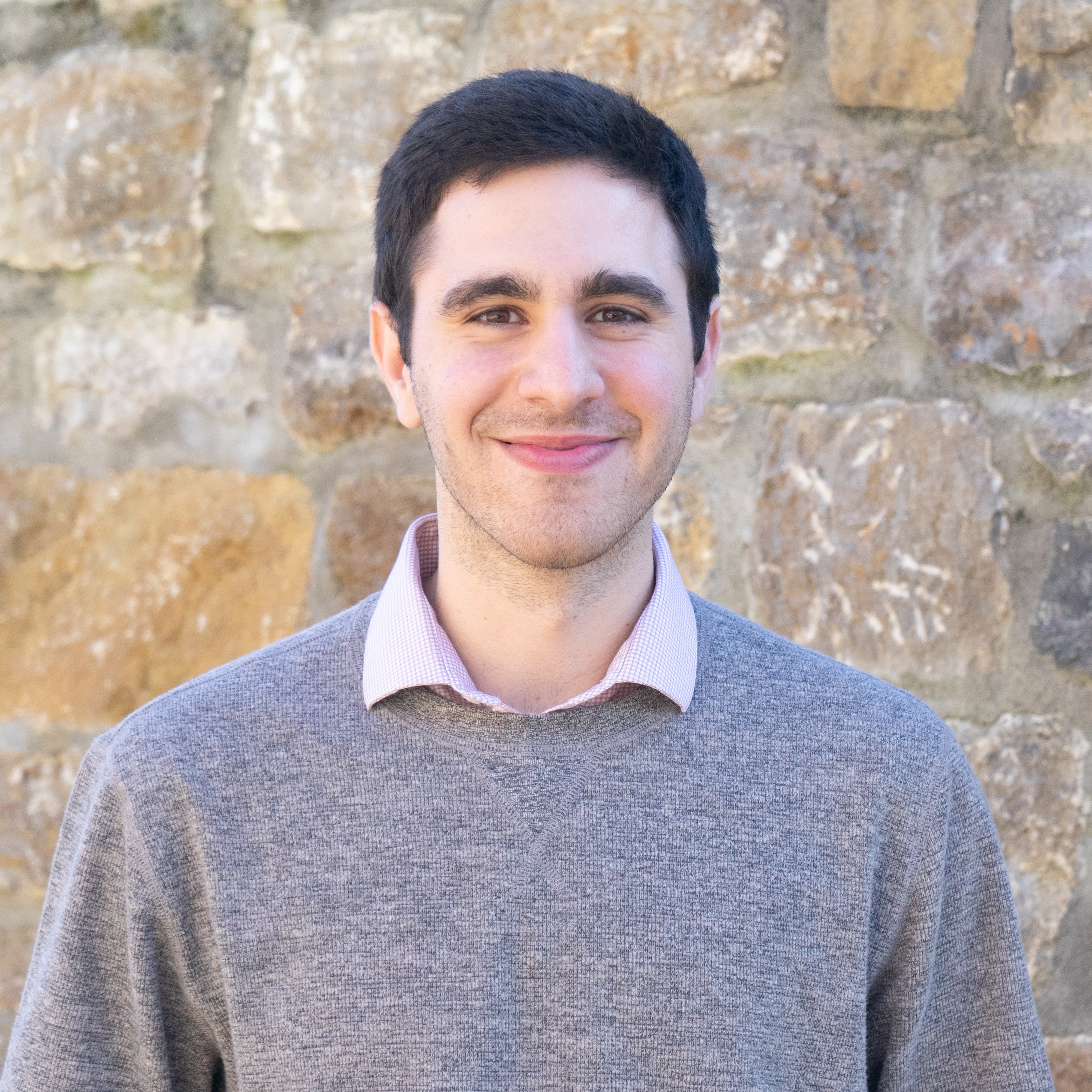 Noah Maghsadi

Research Assistant
Noah is a Research Assistant with the NDC Partnership Support Unit. He focuses on enhancing knowledge management systems, capturing key insights from the Partnership's work, and on curating knowledge tools that facilitate NDC implementation. Noah has been with the NDC Partnership since 2018.
Prior to joining the Partnership, Noah worked as a Project Assistant at the Environmental Finance Center (EFC). With the EFC, he provided resources to municipalities in Maryland that were working to improve their sustainability, and he facilitated the addition of new actions to the Sustainable Maryland Program. Noah has worked closely with WRI since 2017- starting as a student consultant, then working as an intern, and finally transitioning to full-time staff.
Noah holds a BA in Anthropology and a MA in Public Policy, both from the University of Maryland.
Join the team
Help us achieve ambitious climate goals while enhancing sustainable development.