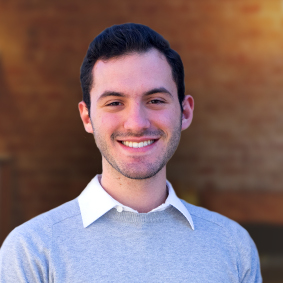 Nate Warszawski

Program Specialist
Nate Warszawski is a Program Specialist for the NDC Partnership Support Unit. In his role, he supports the Technical Assistance Fund (TAF) under the Climate Action Enhancement Package (CAEP), a program designed to deliver targeted, fast-track support to countries to enhance the quality, increase the ambition, and implement NDCs. In his role, Nate will provide the team with grants and contracts as well as financial management support.
Nate has served in a few other with the World Resources Institute. He was previously the Report Coordinator for the Global Commission on Adaptation where he helped manage the report writing process for the Global Commission's Flagship Report. He's also supported the Gender & Social Equity Initiative as the team's Program Coordinator and served as Special Assistant to WRI's Global Director of the Governance Center where he provided administrative, operations, and communications support to the Global Director. Prior to joining WRI, Nate provided administrative support to project teams for a DC-based international development firm and worked in international climate policy, providing research to support policymakers at the Department of State. He's also worked for a non-governmental organization in Pune, India, assisting the Governance team in preparing research for a university-sponsored project on climate adaptation.
Nate holds a bachelor's degree in International Studies with a specialization in Global Governance and a regional focus in South Asia from American University.
Join the team
Help us achieve ambitious climate goals while enhancing sustainable development.