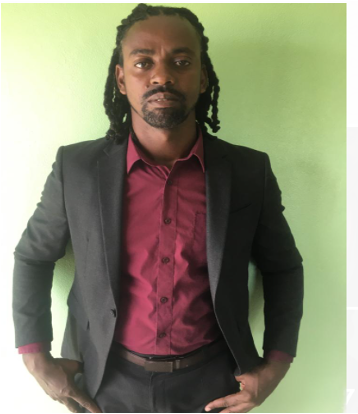 Meshach Alford

Saint Kitts and Nevis Facilitator
Meshach Alford's career in environmental policy and management commenced in 2011 upon completion of his Master's of Science degree in Sustainable Rural Development from the University of Aberdeen, Scotland (United Kingdom). Since then his professional career in Saint Kitts and Nevis straddled both the public and private sectors. He worked for almost five years as the Senior Physical Planning Officer within the Department of Physical Planning and Environment (Ministry of Sustainable Development). There he oversaw the Forward Planning Unit, the implementation of the National Physical Development Plan (NPDP) and the design of local area plans et al. He underwent a plethora of training and seminars regarding the integration of climate change concerns in development planning and spearheaded a process to design and adopt tools that engendered and mainstreamed climate change resilience in the development approval processes on the island of St. Kitts.
Mr. Alford is also an experienced Sustainability Manager with a demonstrated history of work in the hospitality industry (Kittitian Hill Belmont/ Resorts Limited). Since 2017, he has also worked as an independent contractor in various related fields including the lead consultant on several environmental impact assessments (EAI), the Project Coordinator for the Third National Communication (TNC), and First Biennial Update Report (BUR1). Most recently, he worked as the Executive Director for the Saint Christopher and Nevis Conservation Foundation. Throughout his career, Mr. Alford has held constant to his passion as a small farmer in vegetable crops and poultry farming.
Join the team
Help us achieve ambitious climate goals while enhancing sustainable development.