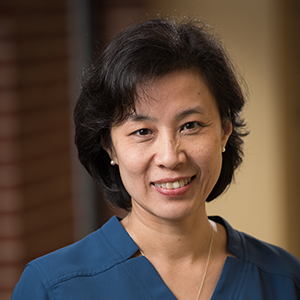 Lisa Bow

Head of Knowledge Services
Lisa Bow is the Head of Knowledge Services for the NDC Partnership Support Unit, where she leads the Unit's work on monitoring and evaluation, and peer-peer learning. She also co-leads the Support Unit's activities facilitating gender-responsive climate action.
Lisa has worked in international development for over 20 years, primarily in Asia. Resident in China for nine years, she led several teams at UNICEF. As Chief of Planning, Monitoring & Evaluation, Lisa designed a program monitoring system to facilitate progress tracking and developed a research review process that calibrated research initiatives with strategic goals and advocacy priorities. She also served as UNICEF's Emergency Coordinator, supporting post-disaster health, water, sanitation, and child protection interventions, and disaster risk reduction planning. In leading UNICEF's Child Protection and Child Rights Program in China, she supported a more integrated, systematic approach to child protection, and managed programs that improved access to education and health for migrant and impoverished families.
Previous work included assisting WHO to develop a five-year Country Cooperation Strategy in China, advising a UNDP gender in public policy project in Vietnam, heading the Support Unit of the UN Resident Coordinator's Office in Vietnam, managing a UN counter-trafficking program in the Mekong Sub-region, and serving as a Regional Programme Specialist at UNDP's Regional Bureau for Asia and the Pacific.
A native New Yorker, Lisa graduated from Barnard College and holds a Master's degree in International Affairs from Columbia University specialized in economic and political development.
Join the team
Help us achieve ambitious climate goals while enhancing sustainable development.