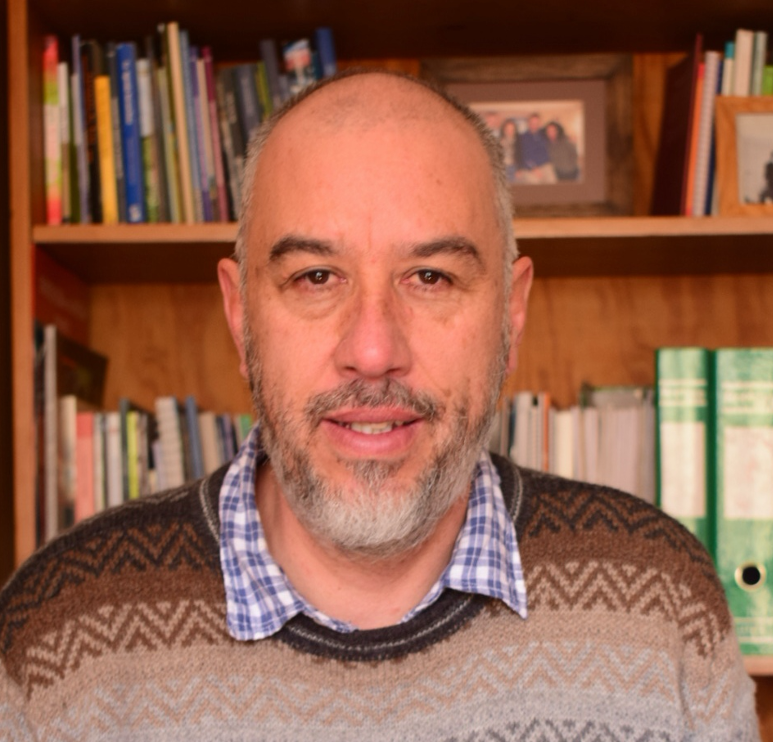 Javier Gonzales Iwanciw

Bolivia Facilitator
Javier is an environmental governance and policy scientist and consultant, active in the climate change field since 1998. He has conducted and advised numerous research and implementation projects to explore the linkages between climate change adaptation, natural resource management, small scale agriculture and water governance. He was involved with the initial steps of Bolivia´s response to climate change, in particular the country's First National Communication (2000) and its first Clean Development Mechanism Strategy (2003-2004). Between, 2004 – 2008, he served as a nominated adaptation expert for the review of Annex I countries national communications.
In 2011, working on behalf of the Vice-ministry of Water Resources and Irrigation of Bolivia, he conducted the preparation of the credit note presented to the Climate Investment Fund – Pilot Project for Climate Resilience (PPCR), and in 2018 on its evaluation, together with IADB, assessing PPCR contribution to transformational governance in Bolivia´s water sector. He has furthermore participated in numerous international missions, reviews and research projects to enhance the institutional capacities of countries (in particular in Latin America) to get access to international climate funds and better plan for and track climate goals.
Join the team
Help us achieve ambitious climate goals while enhancing sustainable development.