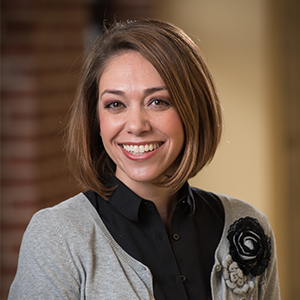 Christa Lanning

Events and Branding Manager
Christa Lanning is the Events Manager for the NDC Partnership Support Unit. Her responsibilities include assisting the Support Unit teams with developing and managing in person and online events, leading and coordinating the Partnership's engagement at the UNFCCC Conference of Parties and overseeing the brand management.
Prior to joining the Support Unit, Christa worked in almost every facet of the events industry. From managing a historic events venue in Charleston, SC where she ran the sales and events calendar for the venue, to working for a wine and food festival where she coordinated the transportation for all media and talent. She's also worked for a premier DC caterer as an Assistant Sales Associate directing all aspects of the event from menu writing, to equipment orders and event setup, dealing with the client's needs and expectations, as well as supervising staff and additional vendors. Christa started out her career on Capitol Hill before moving to lobbying firming and realizing her passion for all things event logistics.
Christa holds a degree in Political Science from Mount Union College.
Join the team
Help us achieve ambitious climate goals while enhancing sustainable development.