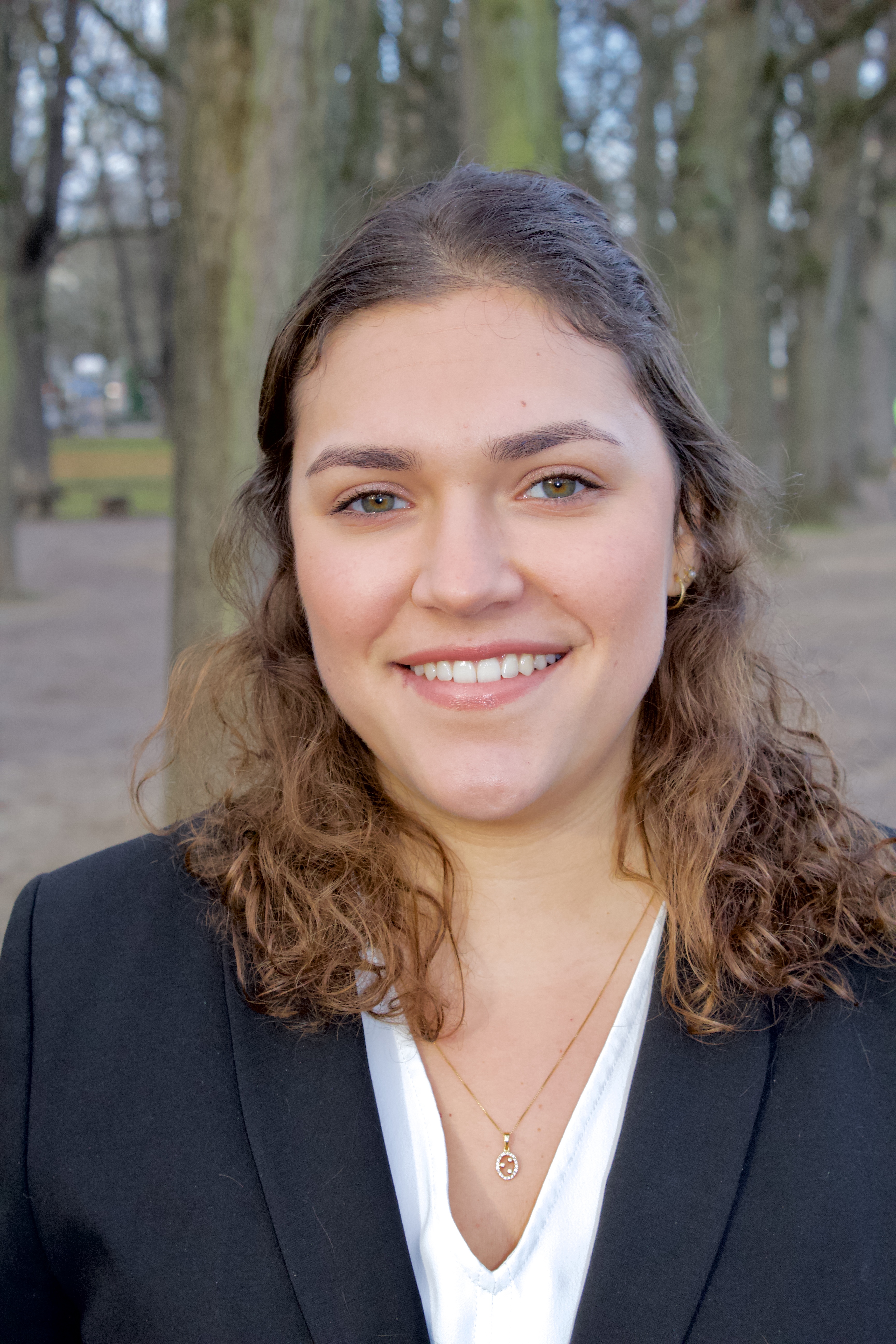 Beatriz Garabosky

Online Partnership Plan Specialist
Beatriz Garabosky is the Online Partnership Plan Specialist with the NDC Partnership Support Unit. Her work focuses on the roll-out of the Online Partnership Plan Tool, including managing the tool and its database, providing training and support for users and developing the strategy and processes related for the inclusion of the system in the Country Engagement process.
Before joining the NDC Partnership, Beatriz worked as a consultant and research assistant. As a consultant, Beatriz supported the Government of Ceará, in Brazil, to implement results-based management in 5 pilot sectoral ministries in a project funded by the IDB/World Bank, supported an NGO in the UK to develop its theory of change and an impact measurement framework, worked in broadband and mobile infrastructure consulting for the public sector in Germany, among others. As a research assistant, Beatriz supported projects in the University of Munich that researched the UN system's budgetary processes and resource mobilization strategies. This was also the topic of her Master's degree dissertation.
Beatriz holds a B.Sc. in Economics and a B.A. in Political Science from the Ludwig-Maximilian University of Munich and a M.Sc. in Development Studies with a specialization in Applied Development Economics from the London School of Economics and Political Science. She is fluent in Portuguese, English, German and Spanish.
Join the team
Help us achieve ambitious climate goals while enhancing sustainable development.