UNDP Actively Supports Uganda's NDC Partnership Plan for Climate Action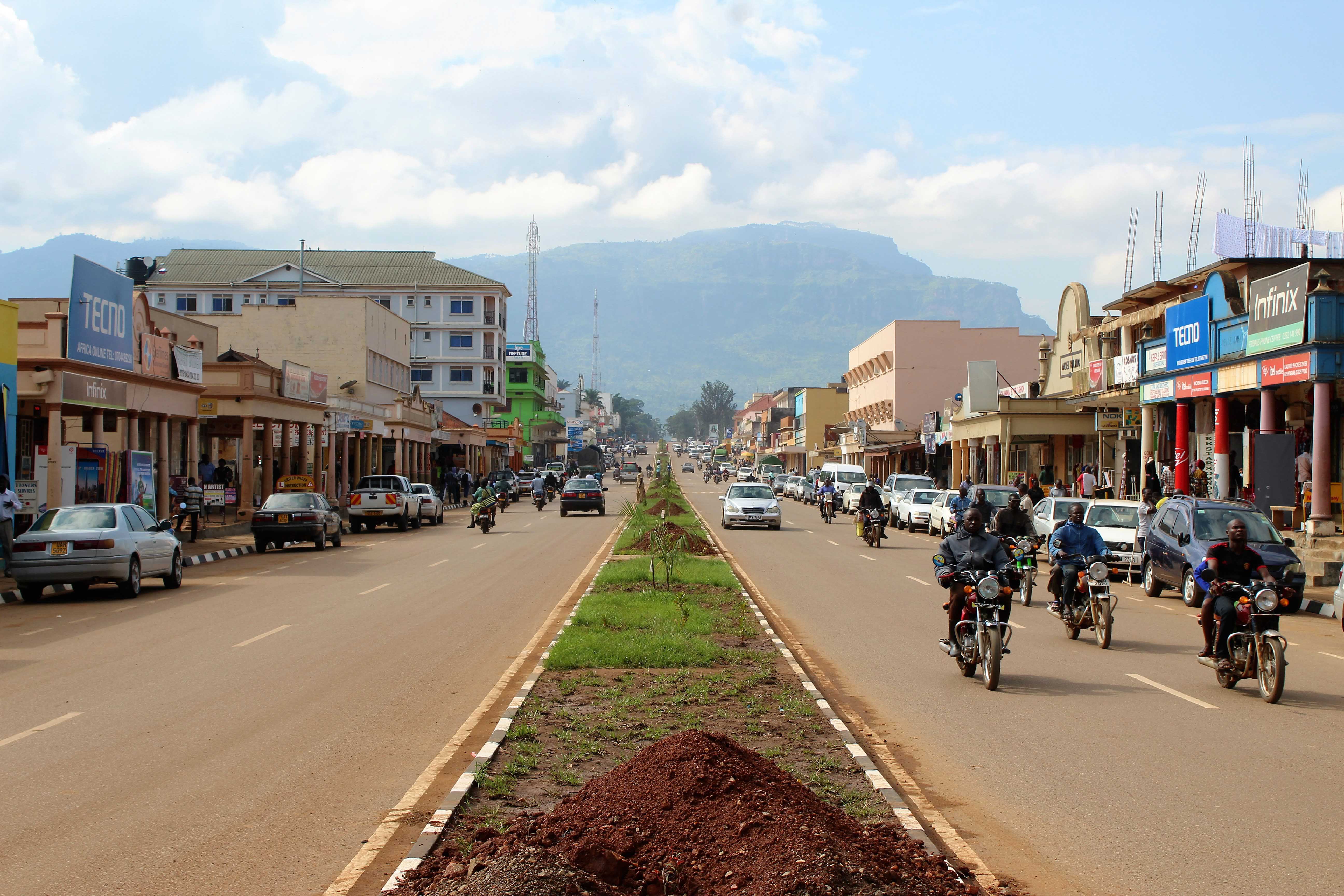 When Uganda released its Partnership Plan in June 2018, the country made a clear nod to its commitment to deliver on advancing the Paris Agreement on climate change and to reduce its greenhouse gas emissions by 22 percent compared to business-us-usual. 
Uganda's Partnership Plan includes five priority outcomes[1] with a strong emphasis on adaptation action to ensure that all people and communities are resilient to climate impacts and changes.
To achieve the Paris Agreement, developed countries have been given the responsibility to support developing countries in achieving ambitious climate goals that add up to global climate targets through accelerated action. The importance of this support is apparent for a country like Uganda, which stated in its Intended Nationally Determined Contribution (INDC) that the, "Government of Uganda will continue to commit resources to climate change-relevant strategies. However, the full implementation of these actions is conditional on the support of international community coming from both climate finance instruments and international market mechanisms." [2]
Uganda is already coordinating support from several development partners, many of which are bringing new resources specific to NDC implementation. The NDC Support Programme, hosted by the UN Development Programme (UNDP) with funding from the European Union, Germany, and Spain, recently programmed $775,000 to support several outputs in Uganda's Partnership Plan, including: strengthening Uganda's capacities in "integrated governance, gender mainstreaming, climate actions, transparency systems, climate finance, and private sector engagement." [3]
UNDP's support and, importantly, the alignment of support within the framework of Uganda's Partnership Plan ensures that Uganda has the funding and capacity necessary to achieve the countries outlined priorities to reduce emissions and adapt to climate change. 
To learn more about UNDP's support, please click here.
To watch a video about Uganda's Partnership Plan, click here.
This blog was written by John Heermans, Senior Country Engagement Specialist, and Taylor Robb-McCord, Communications and Marketing Specialist, for the NDC Partnership Support Unit. 
---
[1] The five priority areas outlined in Uganda's Partnership Plan are 1) strengthened operational and gender-responsive policy and institutional frameworks for the effective governance of climate change; 2) increased climate financing for planning and budgeting on the national and local levels; 3) effective and institutionalized measurement, reporting and verification (MRV) systems to monitor greenhouse gas emissions and gender-responsive adaptation measures; 4) strengthened capacity of government officials, civil society, the private sector and academia to effectively integrate NDC and Sustainable Development Goal (SDG) commitments with a gender lens into existing and future programs; and 5) accelerated project financing for NDC implementation.