Looking Ahead: Guatemala's Revised NDC Aims to be More Robust and Inclusive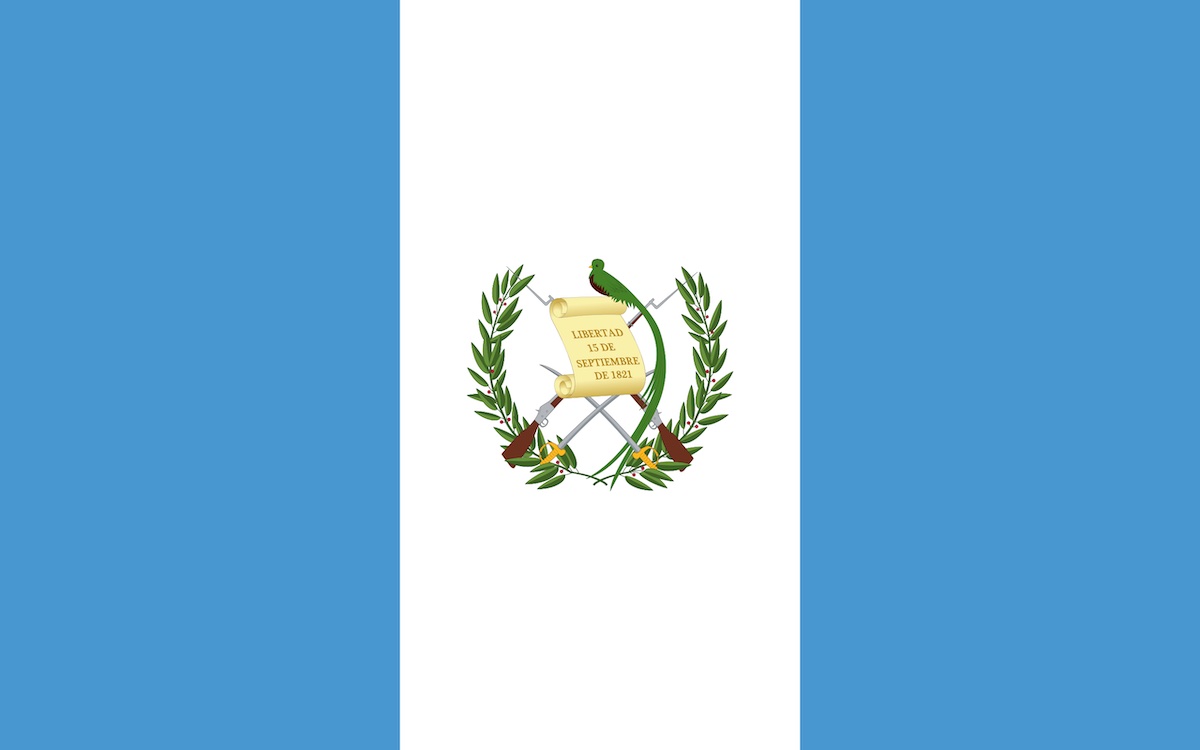 In its INDC, submitted in 2015 before signing the Paris Agreement, Guatemala outlined its vulnerability to climate change's effects and how climate change impacted its population, national patrimony, food production, and people's livelihoods. In that initial document, Guatemala set a mitigation target to reduce total GHG emissions by 11.2 percent compared to the base year (2005) in the business as usual (BAU) scenario, as well as a conditional target of 22.6 percent by 2030. The country also highlighted adaptation's importance by identifying and prioritizing adaptation actions at the sectoral level.
In the following years, Guatemala began putting important elements in place to meet its NDC commitments, with critical support from UNDP and the NDC Partnership's Climate Action Enhancement Package (CAEP). Now, as it prepares to submit its revised NDC to the UNFCCC, the country finds itself in a strong position to continue building upon the work that has already taken place.
By 2019, the Ministry of Environment and Natural Resources (MARN) and the Ministry of Agriculture, Livestock and Food (MAGA), with support from UNDP's Climate Promise, developed two monitoring, evaluation, and reporting (MER) systems—one for Coastal Marine Zones and the other for the Agriculture, Livestock, and Food Security sector. As part of the Third National Communication, launched in August 2021, Guatemala completed all 2010, 2014, and 2016 GHG inventories and is currently updating its 2018 inventory. Through this process, the country collected relevant information regarding mitigation actions that will contribute to formulating future mitigation targets. It also prioritized sectors and measures for adaptation.
In 2020, under MARN's leadership, Guatemala initiated the NDC updating process with UNDP support through the Climate Promise in response to the country's NDC Partnership Climate Action Enhancement Package (CAEP) request. Thus far, the country has drafted adaptation and mitigation targets that are linked to national priorities and plans—and that comply with the national and sectoral regulatory framework on climate change.
Guatemala is now developing adaptation actions in six priority sectors included in the National Action Plan on Climate Change (PANCC), with targets for the four sectors with the most information: Forest Resources, Ecosystems and Protected Areas; Integrated Water Resources Management; Agriculture, Livestock and Food Security; and Coastal Marine Areas.
Regarding the health and infrastructure sectors, Guatemala developed a roadmap to strengthen the sector's capacity to include climate change in its plans and actions. This requires specialized training and improved governance (i.e., dialogue and decision making). Because the roadmaps establish enabling conditions, specific climate change adaptation targets will be established for the next NDC review period (2025).
One significant accomplishment achieved through CAEP support is the participatory process driven by MARN. This process included bilateral and sectoral communication with experts, information managers, and other stakeholders relevant to NDC development and implementation. These dialogues were developed in close coordination with sectoral ministries for each prioritized sector. During this process, the targets and measures were socialized, reviewed, and received insightful feedback, confirming government ownership which will be key for future NDC implementation.
It is important to highlight that the updated NDC will integrate cross-cutting issues, such as gender and inclusion of indigenous peoples, by integrating inputs from the strategy for mainstreaming gender considerations in climate change in support of the NDC (UNDP-MARN, 2020), institutional gender representatives, and the Indigenous Climate Change Roundtable. Furthermore, Guatemala will undertake an analysis of available funding and gaps for implementing NDC goals, identifying capacity-building needs, and managing information. Finally, each target includes its own indicator to monitor progress towards implementation.
As outlined above, UNDP and CAEP support have been key for the Government of Guatemala to develop a robust and inclusive NDC that is a step forward on the path toward meaningful climate action.