You are here
Home
Integrating Risk Finance Into National Adaptation Planning: An Opportunity for Enhancing Decision-Making and Resilience Investments
Partner Blogs
29 March 2021
Integrating Risk Finance Into National Adaptation Planning: An Opportunity for Enhancing Decision-Making and Resilience Investments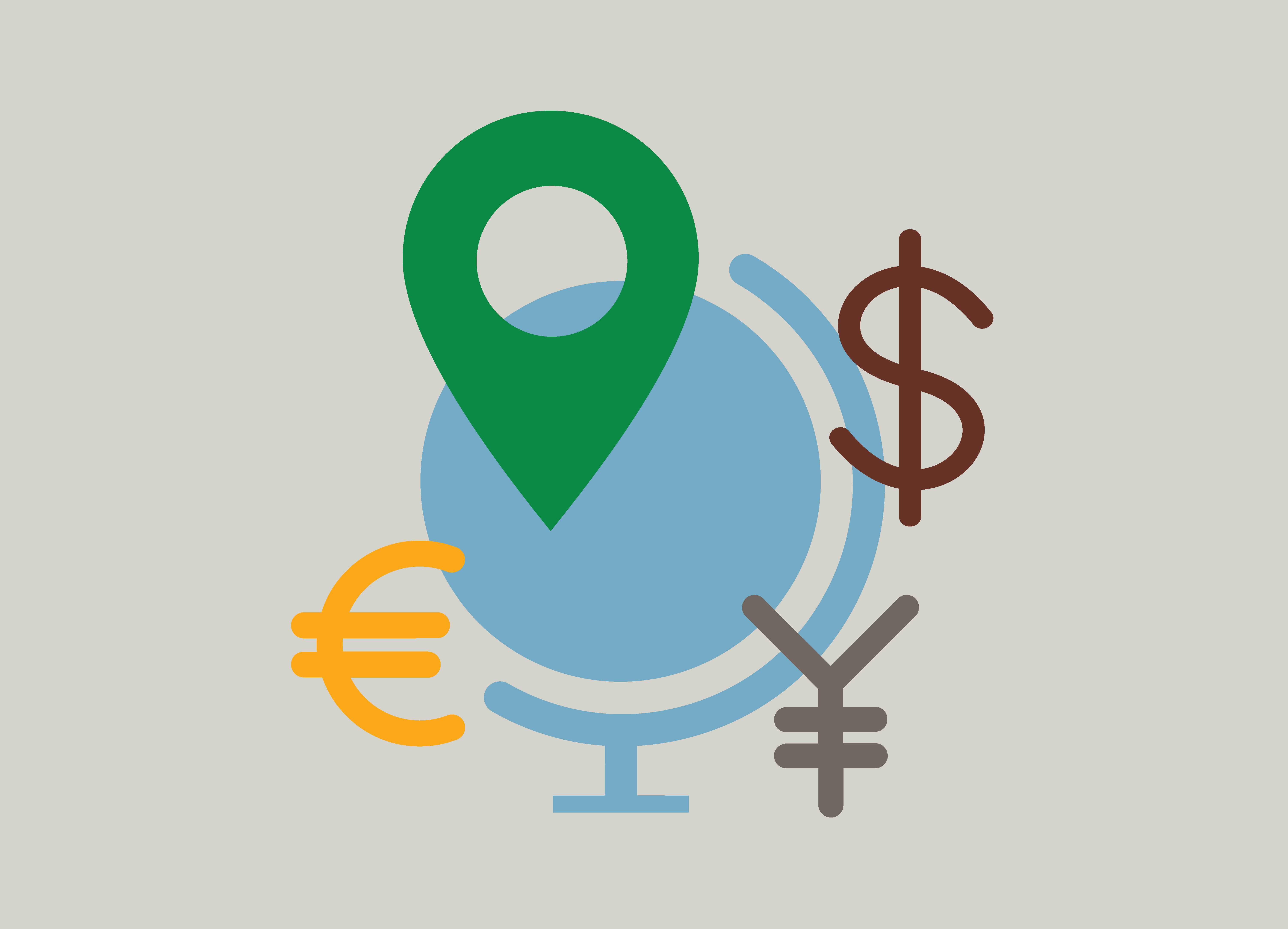 Resilience planning and corresponding investments are vital to increasing societies' ability to cope with climate change's impacts. Planning for and investing in adaptation, along with efforts to scale up disaster risk reduction, response, and recovery, are therefore key to achieving the Paris Agreement's goals and embarking on a climate-resilient development path.
Projected climate impacts affect countries or regions in different ways, requiring governments to understand their unique climate vulnerabilities and the cost-effectiveness of different adaptation measures when specifying investment targets and formulating adaptation financing needs. Currently, the risks, their associated financial losses, measures for addressing these losses, and the cost-effectiveness of such measures are mostly unknown to vulnerable countries and donor countries and institutions.
Risk financing strengthens countries' financial resilience by addressing the fiscal impacts and economic losses caused by climate impacts and can be considered from day one of the adaptation planning process. A Policy Note co-authored by the CVF-V20 Secretariat, the Secretariat of the InsuResilience Global Partnership, the Munich Climate Insurance Initiative (MCII), the NDC Partnership Support Unit, and the UNFCCC Secretariat takes a closer look at how risk financing considerations can be integrated into national adaptation and investment processes.
Integrating risk financing considerations in adaptation planning can enhance investment decision-making with regard to climate change. More specifically, risk pricing, comprehensive risk assessments, and risk layering can inform investment decisions and set the foundational basis to address underinvestment in climate resilience. Risk analytics and pricing techniques help finance ministries and other decision makers set resilience baselines, understand investment risks and gaps, and assess the cost-effectiveness of different resilience-building options. For instance, in an effort to reduce execution time and cost overruns of public investment projects, Jamaica accessed development partner funding to establish a Public Investment Management System; this will conduct systematic screenings of public investment projects at the design phase for climate risks.
Ninety-five percent of countries requesting NDC Partnership support ask for planning support, primarily to conduct systematic risk assessments—a prerequisite when considering the use of risk finance and identifying the most feasible fiscal instruments for climate risk mitigation. Through its Partnership Plan, Mali requested technical support to train key stakeholders in vulnerability analysis methodology, climate modeling, and data dissemination within economics sectors most vulnerable to climate impacts. Analyses of adaptation challenges and climate vulnerabilities, climate modeling and scenarios, and improvements to data accessibility are all integral to identifying the most feasible instruments for climate adaptation.
However, countries still face many challenges when it comes to integrating risk finance into their national adaptation planning, such as lack of access to recognized and standardized methodologies and decision-making tools, as well as limited country capacities for their application. To address these barriers, the Policy Note suggests the following concrete action areas, which were endorsed by the InsuResilience Global Partnership's High-level Consultative Group on September 15, 2020:
Raise awareness and support advocacy for the benefits of integrating risk finance instruments and strategies into national resilience and adaptation efforts.

Enhance capacity building across in-country institutions, supporting countries in integrating risk finance considerations early on in adaptation planning and strategies.

Strengthen availability and access to data, information and knowledge to model resilience baselines, deal with uncertainty and set investment targets based on outcomes.

Promote country-driven access to private sector expertise and capital, allowing countries to utilize the expertise of the risk industry early on in planning and pricing adaptation.

Disseminate good practices on how to better to integrate risk finance strategies and instruments in NAPs, and on how to communicate information on those strategies and instruments in NDCs or adaptation communications.
Working with the NDC Partnership and other partners and initiatives, the InsuResilience Global Partnership will take these forward. In so doing, the Global Partnership can help to fill the remaining gaps in baseline data, expand the menu of adaptation, risk reduction and risk finance options, and promote international support and the shift of financial flows towards resilience.
For further information, please contact Skylar Bee (Skylar.Bee@ndcpartnership.org) of the NDC Partnership Support Unit, or Daniel Stadtmueller (daniel.stadtmueller@insuresilience.org) at the InsuResilience Secretariat.