Sao Tome and Principe
Overview
---
With the support of the World Bank, Sao Tome and Principe has prepared a comprehensive multi-sectoral investment plan to reduce vulnerabilities and risks for communities and economic sectors. Actions in the plan include creating information systems to assess, monitor, and respond to risks and vulnerabilities; reforming policies in key sectors; constructing green and grey infrastructure to protect communities; voluntarily resettling communities in high-risk areas; and reinforcing transport infrastructure. Building off the multi-sector adaptation plan, the Government, together with the NDC Partnership Support Unit, facilitated a multi-stakeholder planning process to prioritize and specify mitigation objectives and actions. Mitigation priorities include enacting regulatory reforms and developing investment projects to increase the share of renewables in the country to 47 percent; restoring and protecting 28,000 hectares of native forests; and establishing 7,000 hectares of agroforestry systems. The country's mitigation and adaptation priorities are reflected in the NDC Implementation Plan (Partnership Plan), a results-based framework for climate action. The Plan is supported by 17 development partners and facilitates coordination, resource mobilization, progress tracking, and transparency of climate actions.
Ministry of Public Works, Infrasctrutures, Natural Resources and Environment and Ministry of Planning, Finance and Blue Economy
In-Country Engagement
---
Participating in Country Engagement
Yes
Current Stage of Country Engagement
Stage 4: Partnership Plan Implementation
Darnel Hélio de Sousa Baía
This facilitator role is funded through the NDC Partnership Support Unit
This Country Is Supported By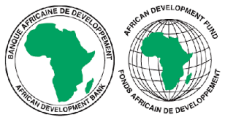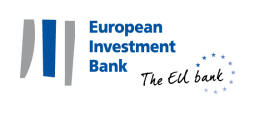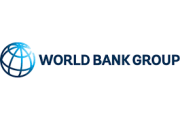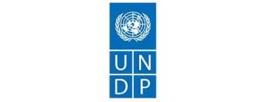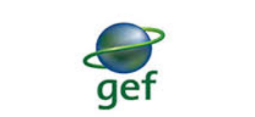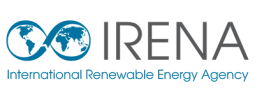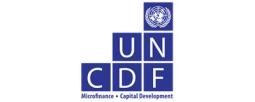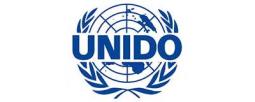 Alisei
Bird Life
Green Climate Fund (GCF)
OIKOS
Country Documents
Click below to access country specific documents relevant to NDC Partnership in-country work.
View Documents
Tools
---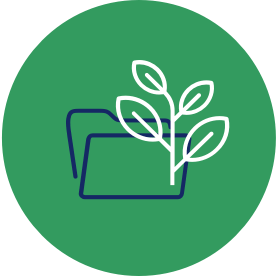 Looking For Inspiration?
Browse good practices of climate action design and implementation.
Use The Good Practice Database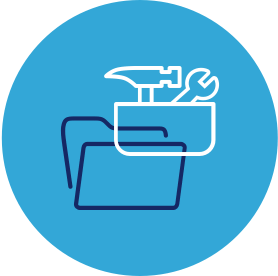 Looking For Guidance Or Support?
Find the tools, platforms, and advisory support to reach your climate goals.
Use The Climate Toolbox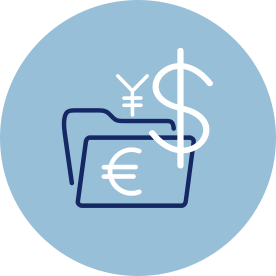 Looking For Climate Funding?
Identify potential sources of climate finance and learn how to access them.
Use The Climate Finance Explorer
Sign-up for the NDC Partnership monthly newsletter and receive updates on country work, upcoming events, resources, and more.