Sao Tome and Principe
Overview
---
In addition to being a net absorber of GHG, São Tome and Principe (STP) is committed to reducing by 27% its GHG emissions compared to the 2030 Busines as Usual (BaU) scenario. Mitigation actions focus on (i) increasing the share of renewable energy, (ii) reducing network losses and improving energy efficiency, (iii) and reducing the carbon intensity of the transport sector. As a small island developing state (SIDS), STP is highly vulnerable to the adverse impacts of climate change, reason why the country is undertaking efforts to reduce climate-related risks and increase the resilience of communities and sectors. The NDC Partnership supported STP to revise its NDC to include new sectors, undertake a whole-of-society approach to climate action, explore opportunities for increased ambition across sectors, and assess climate change risks and vulnerabilities at subnational and local/community levels. Additionally, the Partnership has supported the development, coordination, and implementation of STP's NDC Implementation Plan, a results-based action plan to advance climate action across all sectors. More than ten Partnership members support the Plan's implementation, including policy and planning instruments, climate mainstreaming into planning and budgeting processes, and project preparation, financing, and implementation across national and subnational levels. Moving forward, the Partnership will continue to be a committed ally of the country to advance its climate-development priorities.
Ministry of Planning, Finance and Blue Economy, Ministry of Infrastructures, Natural Resources, and and Environment
In-Country Engagement
---
Participating in Country Engagement
Yes
Current Stage of Country Engagement
Stage 4: Partnership Plan Implementation
Darnel Baía
The facilitator role is funded by UNDP.
This Country Is Supported By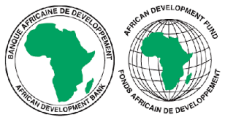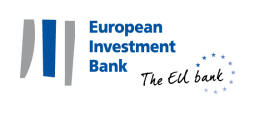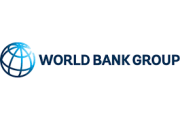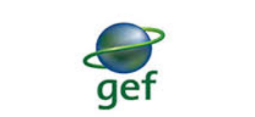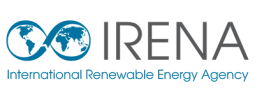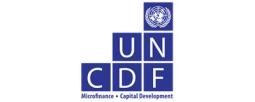 Country Documents
Click below to access country specific documents relevant to NDC Partnership in-country work.
View Documents
Tools
---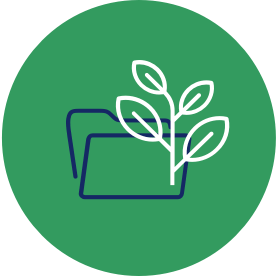 Looking For Inspiration?
Browse good practices of climate action design and implementation.
Use The Good Practice Database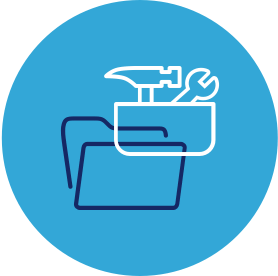 Looking For Guidance Or Support?
Find the tools, platforms, and advisory support to reach your climate goals.
Use The Climate Toolbox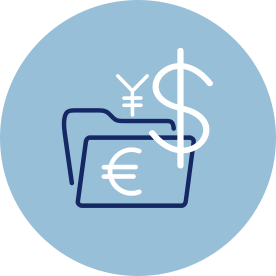 Looking For Climate Funding?
Identify potential sources of climate finance and learn how to access them.
Use The Climate Finance Explorer
Sign-up for the NDC Partnership monthly newsletter and receive updates on country work, upcoming events, resources, and more.