Democratic Republic of the Congo
Overview
---
As part of its NDC, the Democratic Republic of Congo (DRC) commits to reduce its emissions by 17 percent by 2030 compared to business-as-usual emissions. For adaptation action, the DRC has identified the following sectors: Agriculture, Coastal Zones, Land Use and Forestry, Social Development, and Transport. The Government of DRC, the NDC Partnership, and UNDP held meetings in July 2019 to coordinate between Government stakeholders, ministries, the private sector, and civil society. With support from the NDC Partnership and UNDP, DRC will develop a roadmap for NDC implementation.
Ministry of Environment and Sustainable Development and Ministry of Finance, Budget and Public Portfolio
In-Country Engagement
---
Participating in Country Engagement
Yes
Current Stage of Country Engagement
Stage 3: Design of the Partnership Plan
This Country Is Supported By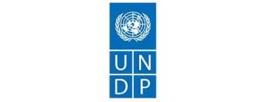 Country Documents
Click below to access country specific documents relevant to NDC Partnership in-country work.
View Documents
Tools
---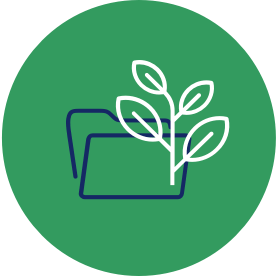 Looking For Inspiration?
Browse good practices of climate action design and implementation.
Use The Good Practice Database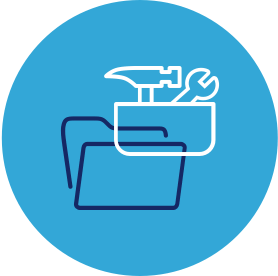 Looking For Guidance Or Support?
Find the tools, platforms, and advisory support to reach your climate goals.
Use The Climate Toolbox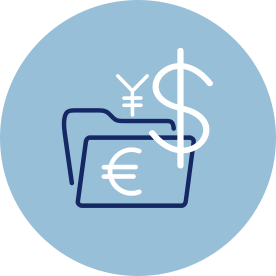 Looking For Climate Funding?
Identify potential sources of climate finance and learn how to access them.
Use The Climate Finance Explorer
Sign-up for the NDC Partnership monthly newsletter and receive updates on country work, upcoming events, resources, and more.